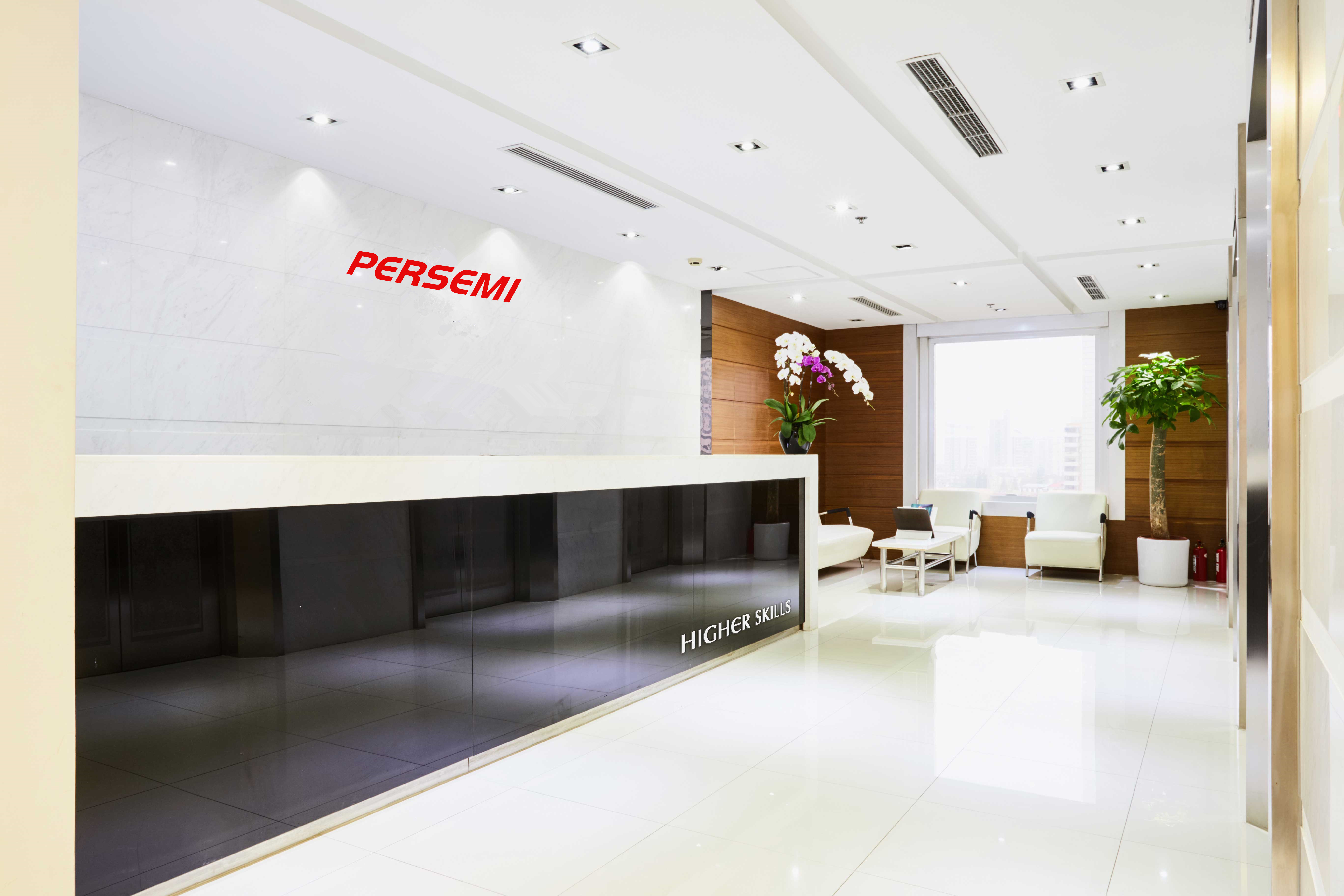 USA PERSEMI TECHNOLOGY INC .
PERSEMI TECHNOLOGY is a chip technology development technology research and development institution integrating the development, manufacturing, testing and sales of integrated circuit products.
Committed to research and development of high-efficiency electronic innovation solutions, enabling customers to reduce global energy use. PERSEMI Qiyuan, Colorado, USA, has a keen operation, reliable, world-class supply chain and quality projects, and key markets in North America, Europe and Asia Pacific. Business network including manufacturing plants, sales offices and design centers.
With many years of technology research and development and modern preparation cooperation units, products are used in military, industrial, civilian and other fields to provide efficient and stable guarantees in the industrial chain. Efficient service system, creating industry-leading IC leader. Serving the future development of science and technology for mankind. The company's products include MCU, display drivers, power and signal management, audio power amplifiers, discrete devices and other series, covering smart home appliances, Internet of Things, audio electronics, automobiles, industrial control, communications, medical, military/aerospace and other fields .